Lakeview Heights Apartments in Lakewood, CO
They say home isn't a place, but a feeling. Located in the lovely little suburb of Lakewood, Colorado, Lakeview Heights Apartments' pet-friendly one and two bedroom apartments come with all the modern conveniences to help you create a space that's just right for you. Plus, community perks like a resort-style pool make coming home a celebration of the everyday. All this and more surrounded by natural beauty that's truly breathtaking to behold.
keyboard_arrow_rightAvailable Apartments
Ideal Location Near Lakeview Heights
Close to the Light Rail
Open Natural Spaces & Trail System
Off Street Parking
BBQ & Picnic Area
Resort-Inspired Swimming Pool
Onsite Laundry Facility
Community Picnic Area With Pergola
Landscaped Grounds
Located at Morrison Road and C-470, Bear Creek Park offers an abundance of recreational and educational opportunities for all ages. With miles of multiple-use trails to explore on foot, bicycle or horseback, a beach and marina, and endless opportunities to explore relax or learn!
Red Rocks is a geologically formed, open-air amphitheater that is not duplicated anywhere in the world. With Mother Nature as the architect, the design of the Amphitheater consists of two, three hundred-foot monoliths (Ship Rock and Creation Rock) that provide acoustic perfection for any performance. The dramatic sandstone monoliths serve as a history book of animal and plant life in the area for the past 250 million years. As spectators gaze at the towering red sandstone rocks, they view the ancient tales of prehistoric times.
Red Rocks Community College
Red Rocks Community College has assisted students in meeting ambitious career and educational goals in an exciting, collaborative environment with multiple pathways to success. We deliver career-enhancing courses, certificate programs and degrees that represent a solid investment in each student's goals and career success. Red Rocks Community College embraces the leadership role of providing education that is firmly rooted in real-world applicability.
Pet Friendly
Life is better when you have pets! Conveniently located near beautiful parks and trails, Lakeview Heights is the perfect place for you and your pets to have a healthy and active lifestyle. For many of us, our pets are family. Lakeview Heights in Lakewood, CO is a pet-friendly apartment complex and invites you and your family to enjoy living in this peaceful community where everyone's needs are met, including your pets.
keyboard_arrow_rightView our Pet Policy
Apartments
Every apartment at Lakeview Heights offers the space and comforting qualities you need to make your apartment the home you've always desired. Our modern 1 & 2 Bedroom apartments give you the ability to choose from a variety of floor plans that will surely meet your highest expectations. The amenities offered at Lakeview Heights provide residents with all the necessities of easy living and floor plans for every lifestyle.
keyboard_arrow_rightView Available Apartments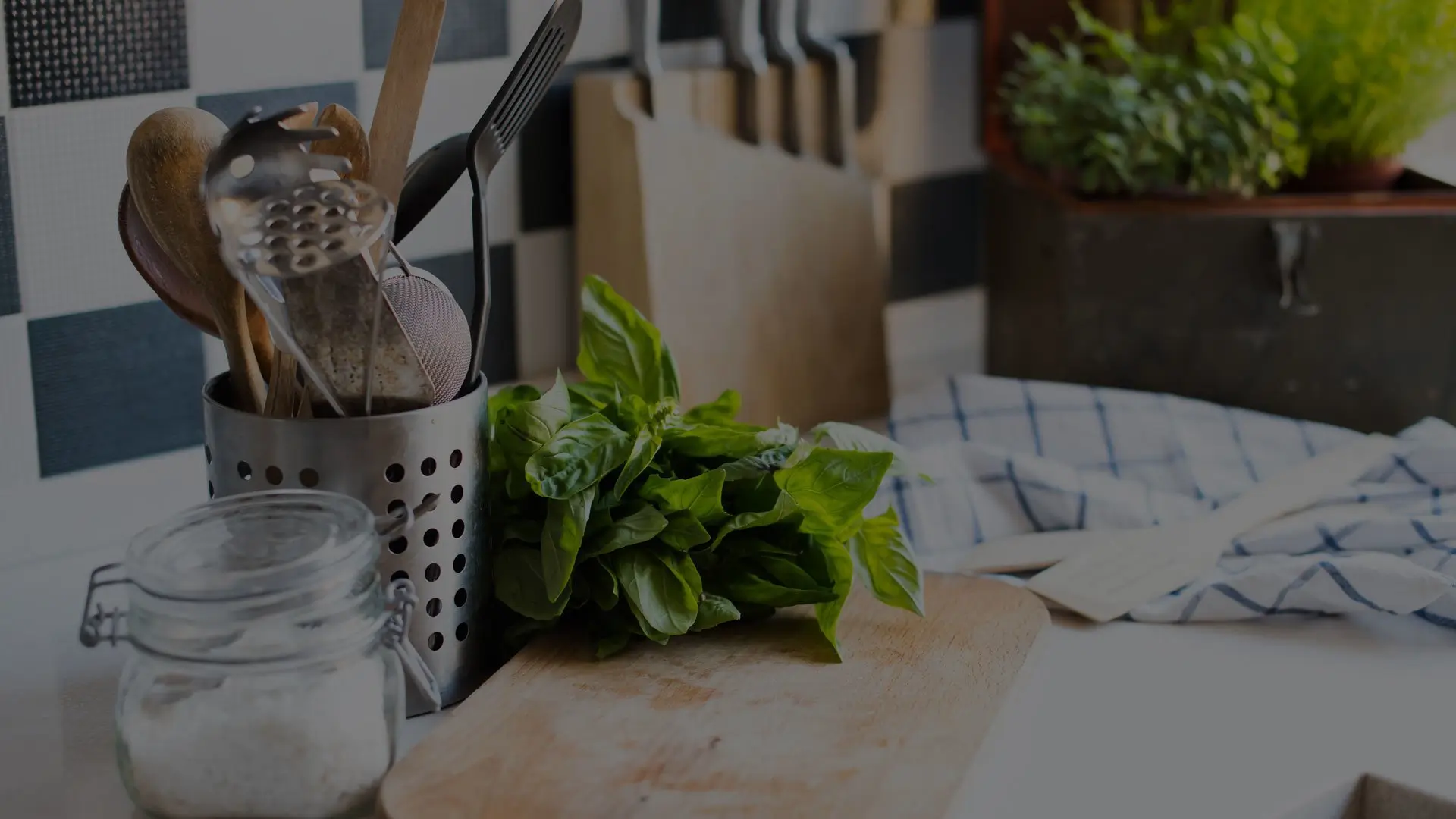 Live in Colorado, Love your Apartment
The premium lifestyle you get from living at Lakeview Heights Apartments is only enhanced by its location near Downtown Lakewood. Belmar Shopping Center - your hub for upscale retail, fine dining, and entertainment - is just minutes away. If it's nature you're in the mood for, Bear Creek Lake Park is just down the road. And steps from your front door is the city's main reservoir, along with a trail system that's perfect for a jog to clear your head or a relaxing stroll to feed your soul. This is life at Lakeview Heights Apartments and it's ready for you to explore.
keyboard_arrow_rightVisit Our Apartments